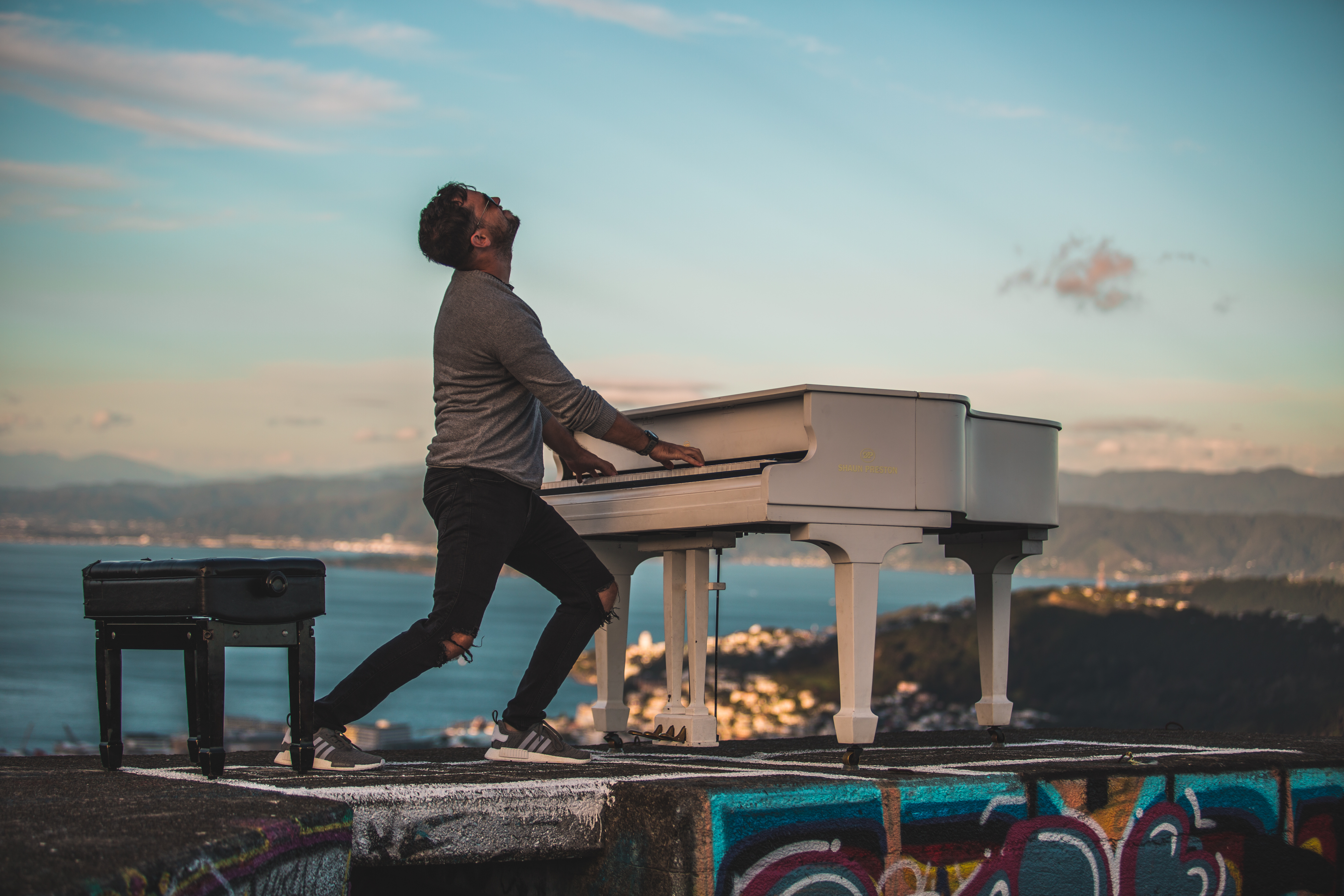 Thank you for being patient. We are doing some work on the site and will be back shortly.

We can still send all the information you need in regards to having Shaun perform for you!

Please send an email to shaun@shaunpreston.com or contact Shaun through his Facebook page linked bellow!